Psycho Tool - Music for braintravellers
Get your cerebral smoothing tool.
Dance- and Downloadable!
100% affirmative global corrective +++ brain stumping +++
+++ just unvergessbar +++

Plug in to your psychotool music and stay tuned...
Alternative Rock aus Münster
Look at our
Discography
and download this great music now!
Leadvocals & Keyboards - Christian G.

Bass - Uli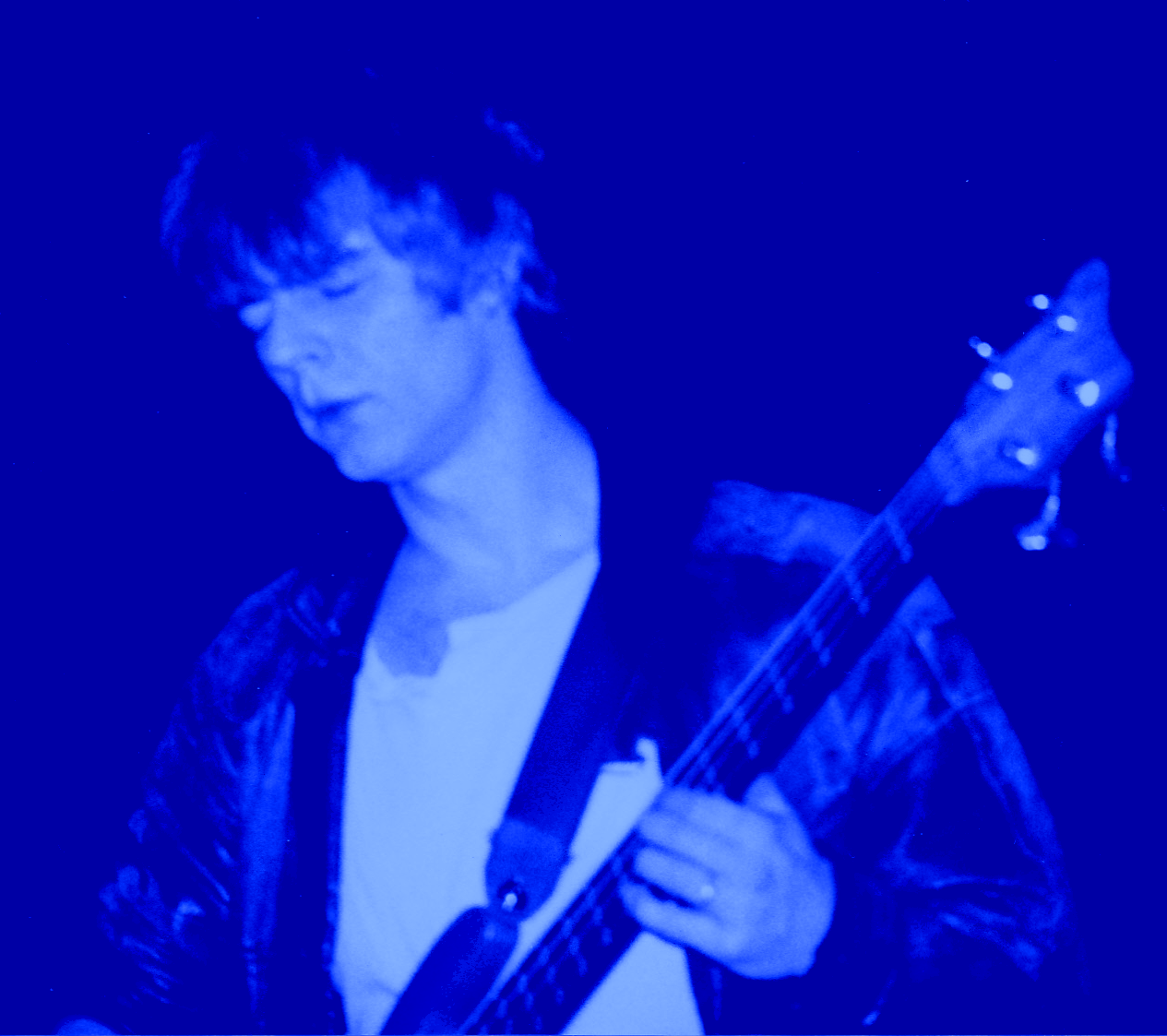 Guitar - Töni D.

Drums - Hubert S.

Guitar - Guido B.